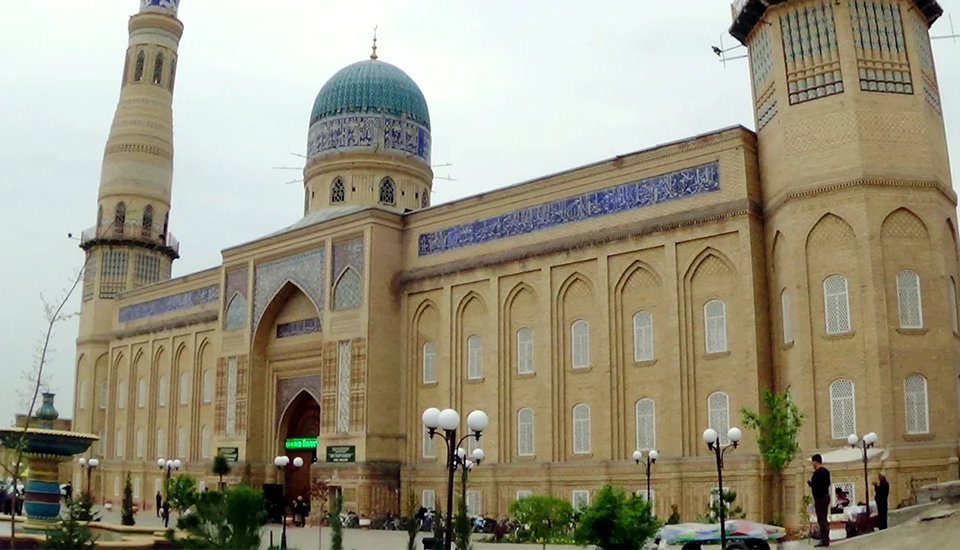 Andijan is a city, the administrative, economic and cultural centre of the Andijan region of Uzbekistan, which is the most eastern part of the country. It is also one of the oldest cities in the world - 2,500 years old. Archaeological sites dating from the 7th and 8th centuries AD.
Historically, Andijan occupied an important place on the Great Silk Road. The city is known as the birthplace of Babur, the founder of the Mughal Empire in India. Babur wrote in the world famous "Baburname" that Andijan is the capital of the Fergana region. The fortress in Andijan was one of the three largest in Central Asia after Samarkand and Shakhrisabz.
Archaeologists have recently established that the territory of the modern city has been inhabited for over 2,500 years. It is located in the eastern part of the Fergana Valley near the Uzbek-Kyrgyz border, at an altitude of 490 meters above sea level, on the ancient deposits of the Andijansai River, 260 km southeast of Tashkent (360 km along the road), 40 km northwest from Osh.
Andijan is the largest industrial, research-educational, tourist-cultural and transport centre of the entire Fergana Valley. Andijan International airport named after Babur is located within the city, has a bus service, as well as route and taxis. Andijan has direct air links with Tashkent, Moscow, Surgut, Novosibirsk, Omsk, St. Petersburg, Krasnoyarsk, Tyumen and other cities in accordance with commercial demand.
Hotels in Andijan are presented in terms of comfort from two to five stars, in architecture they combine three construction eras: the first period is two hotels of the pre-revolutionary period, second hotels of the Soviet Union era and the third era of the hotel industry is the present, during the years of Uzbekistan's independence.
The city of Andijan has a large number of medical institutions, hospitals, clinics and dispensaries, medical services are provided to all residents of the Fergana Valley.
Although most of the population is Sunni Muslim, the city has the Church of All Saints and the Chapel of St. George the Victorious.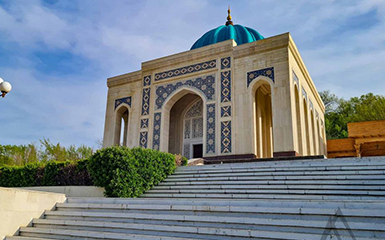 Church of All Saints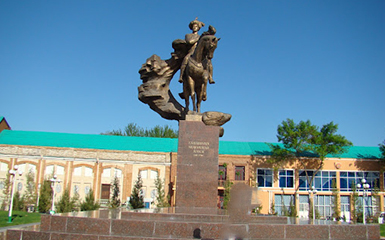 Chapel of St. George the Victorious.