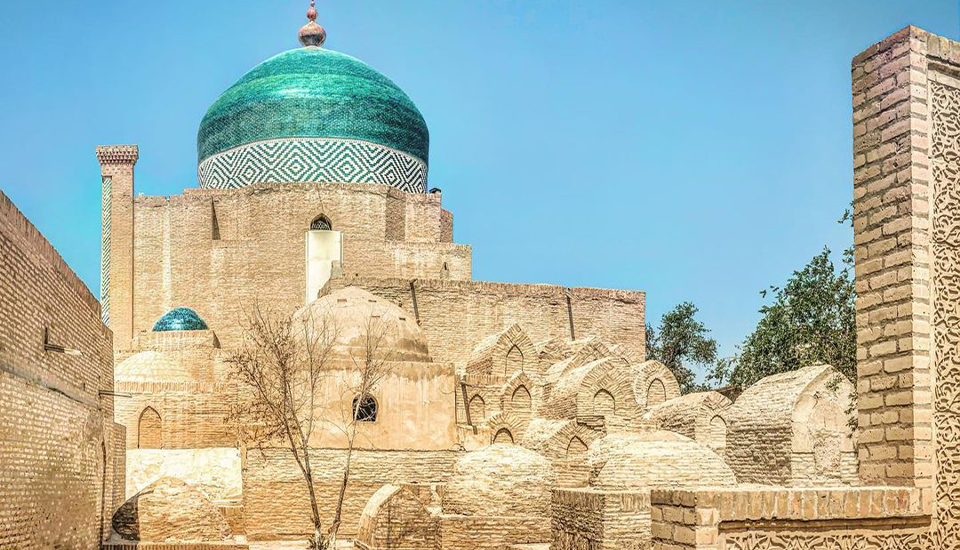 Pahlawan Mahmud, the son of a furrier, was a chorzmic wrestler, poet-philosopher and Sufi teacher who is venerated as a saint. His tomb was built over the course of centuries as a memorial to Pahlawan Mahmud and is the cultural centre of the city of Khiva or its historic old town Itchan Kalа and an outstanding part of the UNESCO World Heritage.
Pahlawan Mahmud lived during the years of Mongol rule over Central Asia. Both as a professional wrestler and as a poet-philosopher he achieved great fame at the time. Above all, however, he is said to have been a high-ranking Sufi teacher. A biography by Bacha ad-Din Naqshband describes a meeting of the Sheikh with disciples of Pahlawan Mahmud.
A specialty of the school of Pahlawan Mahmud was the education of the students through the martial arts wrestling, a discipline with which he had made a name for himself as far as Persia and India: Pahlavan is in Persian as well as Old Uzbek a wrestler, hero, champion.
In 1326 Pahlawan Mahmud died in his workshop in Khiva, where he was also buried. In the centuries that followed, a cemetery was built around the grave of Pahlawan Mahmud, who was venerated as a saint. In 1810 Khan Chiwas Muhammad Rahim I (reigned 1806 to 1825) had the tomb rebuilt and a new mausoleum built. This became the central site of the necropolis of the Khans of Khiva.
Pahlawan Mahmud is also a poet and thinker. One of the great leaders of the Futuwwat-Juwanmerd group. He wrote in Persian. He was engaged in post-sewing, telpak-sewing. He is famous in India and Iran. Accordingly, Pahlawan was called Mahmud. In the literature of the Persian and Turkic peoples, the poet who wrote only the rubai after Umar Khayyam is Pahlawan Mahmud. He was not an ordinary imitator of Khayyam, but was equal to him in power in observation. Pahlawan Mahmud was the organizer and spiritual guide of the futuwwat-juwanmerd movement of urban artisans (13th-14th centuries). Many rubais are written on the principles of bravery, blessing and mercy, generosity and nobility. In his works, the theoretical ideas of mysticism and the practical rules of the sect of heroism are combined. According to him, the divine presence is reflected in all beings in the universe. Pahlawan Mahmud thinks about the eternity of material existence, man and nature, the nature of the soul, and its taste. His rubai are distinguished by the clarity of thought, the depth of content, the variety of images. Manuscripts of "Hazrati Pahlawan rubailari" attributed to Pahlawan Mahmud are kept in the Institute of Oriental Studies of the Academy of Sciences of Uzbekistan.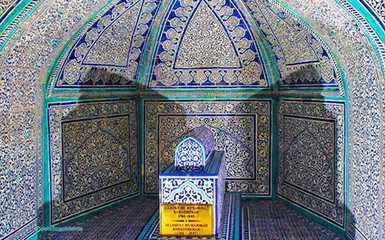 Pahlawan Mahmud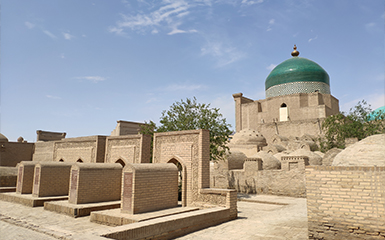 Pahlawan Mahmud